Wedding, Ceremony, Non-Denominational, officiated, minister, kel hess, nondenominational, Akron, North Canton, Canton, Stow, Cuyahoga Falls, Tallmadge, Ohio, summit county, ohio, munroe falls, fairlawn, montrose, bath, hudson, medina, wadsworth
Wedding Ceremony
Officiated by
Kel Hess
Minister



BREAKING NEWS:
June 26, 2015 10:02 AM
Supreme Court Rules Same-Sex Marriage
To Be Law Of The Land Nationwide
In Historic Ruling

In a 5-4 ruling, the U.S. Supreme Court has just
handed down one of the most consequential
civil rights decisions in its history.

Same-sex couples have the constitutional right to marry,
and states cannot take that right away from them,
says the U.S. Supreme Court in a 5-4 ruling handed down moments ago.
The decision requires all 50 states and all U.S. territories to recognize
all legally-performed marriages from all jurisdictions,
and to extend marriage to same-sex couples.

In short, the court's decision requires all states to treat
marriages of same-sex couples exactly
as they treat marriages of different-sex couples.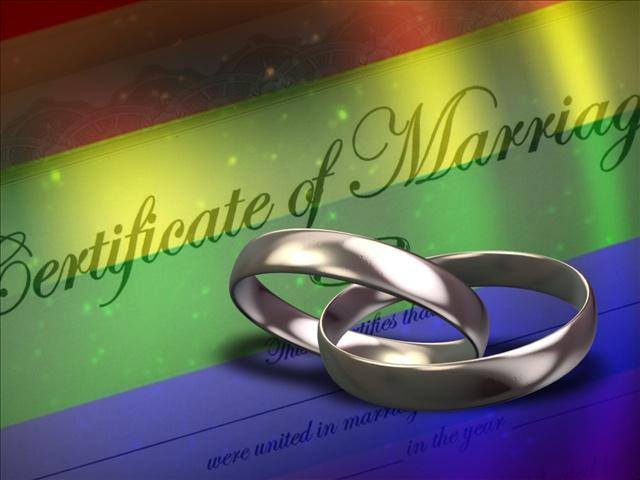 Specializing in Ceremonies "outside the Church"
Weddings in a banquet hall...
Outdoor Weddings...
Themed Weddings...
Any special place...

Your Ceremony will be personalized
exactly for YOUR needs....
Short Ceremony...
Long Ceremony...
More religious...
Less religious...

Serving the Greater Akron, Ohio area
including Cleveland, Medina, Canton, and Youngstown.

Also available for a recommitment ceremoney
After you weather a long-term
relationship for many years,
you may want to plan a recommitment
celebration to pledge your love anew.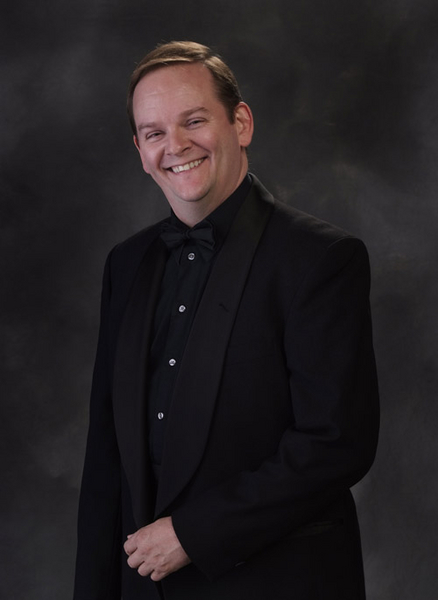 ← Click on an option at the top-left for more info !

Call now to see if your
Wedding date is available!
Kel Hess, Minister
License to Solemnize Marriages in Ohio
330-673-0889
800-471-1169